At Classy Inbound, we believe that your website and your online content should GO TO WORK for your business as lead generation tools. Our content strategy services go far beyond content creation and publishing; we're obsessed with broadening your online presence and creating ROI from content marketing.
Classy Inbound assists marketing teams (in-house B2B teams and digital agencies), small and local businesses, and inspirational brands with all things content marketing.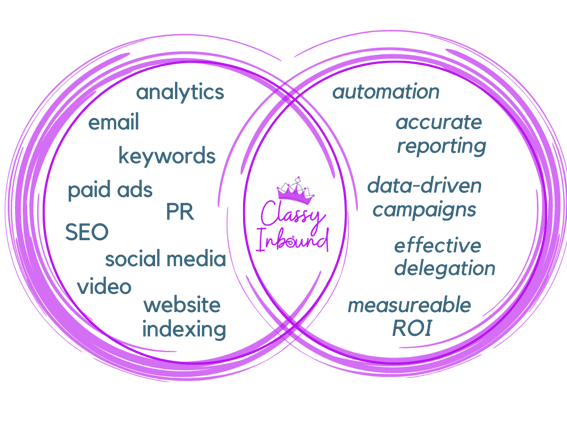 Our advanced content specialties include:

Content Services à la carte (per campaign/client)

Deliverables:
♦ Content audits & competitor analysis
♦ Content strategy creation, goals setting, and calendar creation
♦ Content audits, competitor analysis, technical SEO reports
♦ Content strategy and calendar creation
♦ Measure and improve content marketing tactics
♦ Content planning for lead generation websites, website redesigns, or business expansions
♦ Content marketing measurement, KPI and goal setting, reporting, and optimization
♦ Content for marketing automation and sales alignment and CRM integration
♦ Content marketing for lead nurturing, reviews, and referrals
We're so much more than a content creation agency. We always look at content marketing through the lens of business growth and ROI.



I'm Markelle Sargent Harden, founder, and leader of Classy Inbound. I've worked with hundreds of brands as a digital marketing partner/consultant, a director, a strategist, and an account manager since 2006.

I understand the business goals of marketing teams and how they support business owners and leaders, sales teams, and brand reputation and growth.
Education & Experience
College: University of Pittsburgh, a long, long time ago.
First Marketing Job: RE/MAX Elite, Chandler, Arizona
Sink or Swim Marketing Experience: In 2007, I was working as a freelance marketer for real estate agents and real estate brokerages. As Google grew, sites like Zillow, Trulia and Move.com pushed all of my agent and brokerage listings down in the search results. Combined with the housing crash of 2008, it was sink or swim time. I've been working to help companies gain business through search engines ever since, and I love it.

Connect with me on LinkedIn to learn more about my work history and expertise.
TOUCH
Our Style
Our Style
We are industry leaders and value collaboration, positivity, ownership of results, and action. You should be able to RELAX once you've passed a project to our team; we are adults and act like them (except on the weekends, but we'll be back to normal by Monday).
TOUCH
Our Vision
Our Vision
Our vision for your inbound marketing campaign is simple: SUCCEED & DELIVER ROI. We measure all of our efforts so that we can deliver the best ROI possible from digital marketing.
TOUCH
Our Difference
Our Difference
"One size fits all" never works in the digital world; and we promise to take the time to learn about YOUR vision for the business, your goals, and set up your campaigns accordingly. If you're a digital marketing agency, we pledge to treat your client campaigns as if they are our own.
OUR TOOLBOX
We use only THE BEST digital marketing tools.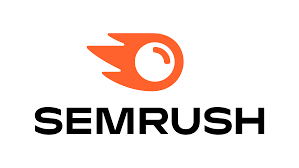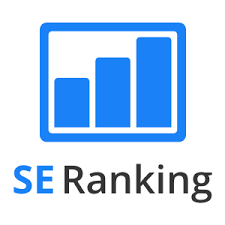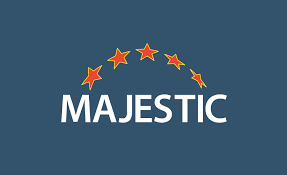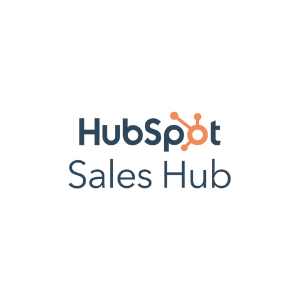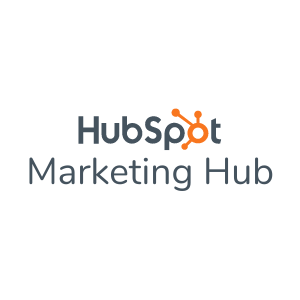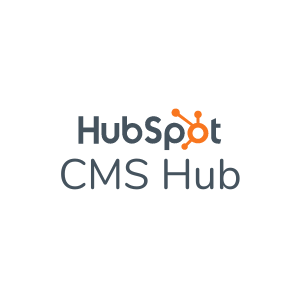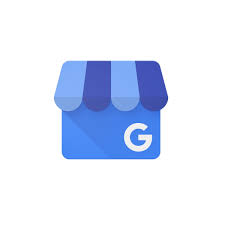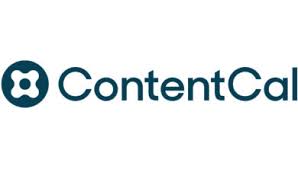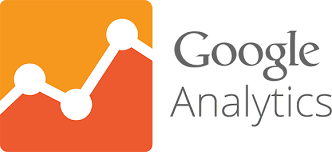 "Markelle comes from a long line of hard-working women on both sides of her family. She got to where she is today through hard work, hands-on learning, and my infallible wisdom whispering in her ear.
Now stop dawdling and set up a meeting with her; I assure you she'll either help you or point you in the right direction. I'm not really sure what she does on the internet all day, but whatever it is, she's on that computer A LOT. She's been a smarty pants since she started talking and doesn't back down from her goals. You'd be crazy not to work with her."
2017 - COMPANY START

Classy Inbound is formed to provide content marketing support services to agencies, B2B marketing teams, and companies who wish to generate leads online.


2018 - HUBSPOT

In 2018, Markelle joined a HubSpot Platinum Partner Agency.

Full disclosure: Before working with a HubSpot partner, she didn't think HubSpot was that special. Fast forward to 2020 (hello pandemic), and it was obvious that marketing without HubSpot, or a similar tool, is a recipe for "spreadsheet and cold call" marketing or "throw ads at the internet and see what sticks" marketing.

If you're unsure about the value between CRM tools, automation, and aligning your sales and marketing teams, we'll be happy to show you the magic.


2020 DIGITAL TRANSFORMATION NO LONGER OPTIONAL

Companies that are managing sales leads with Excel spreadsheets are on their way to extinction, and digital transformation becomes a necessary part of every business as they struggle to deal with the pandemic economy. Classy Inbound helps dozens of companies and marketing teams succeed.

2022 - TODAY

Business owners, marketing teams, and agency leaders can finally RELAX and take a breather. Now that Classy Inbound is helping them manage their content marketing pipelines, improve conversions, and drive revenue through lead generation, a vacation without interruption is possible.

OUR OFFICE
Located in the Carolinas, United States
Location coming soon to to the greater Pittsburgh area (Laurel Highlands, Westmoreland County)
Serving Clients in the U.S., Canada, and the United Kingdom
Highway 160 East
Fort Mill, SC , 29708