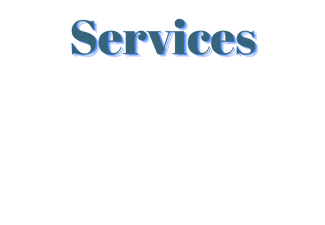 Classy Inbound provides inbound digital marketing support to growing local businesses, B2B marketing teams, and digital marketing agencies. We've partnered with dozens of digital marketing agencies as consultants, fill-in-the-gaps content marketers, inbound marketing strategists, advisors, and specialists for local businesses.
We focus on the following growth strategies:
1. Align annual revenue goals with quarterly marketing & sales KPIs.
2. Identify the right tools for future-proof lead generation and nurturing. Identify a priority list of for your ideal lead generation foundation. We can plan, implement, outsource, or train your team to implement the strategy on a quarterly or annual basis.

3. Set your brand up as an industry leader through a combination of digital channels that reach your target audience.

Automation
Lead nurturing, database building, maintenance, & clean-up
Content Marketing
Content audits, content creation for new websites, landing pages for specific campaigns & target audiences, blog planning & audits, contributed article research, creation, and placements, SEO content, etc.
Content Promotion
Authority building, Digital PR, social media, paid ads, industry news
Design & Conversion Optimization
CRM-powered websites for lead generation, call-to-action designs,
email newsletters, online profiles & listings
Measuring, Monitoring & Reporting
Set KPIs and campaign goals, reporting with Google Analytics,
Search Console, HubSpot, or Databox, client reporting for agencies

Don't see the service listed that you need? Book a Discovery Call. If we can't provide the service, we know someone who can.


I'm Markelle Sargent Harden, founder and leader of Classy Inbound. I've worked with hundreds of brands as a digital marketing partner/consultant for business owners, marketing teams, and digital agencies.

Vision & Values
As an agency partner and consultant, I don't subscribe to the "churn and burn" mindset for growing businesses. Your business's value comes from your customers and the number of QUALITY leads that you capture through your website.

If something isn't working or will cost too much to yeild ROI on your efforts, I'll speak up. Learn about my vision for your marketing plan and book a call.
Education & History
I received my Bachelor of Science from the University of Pittsburgh the same year Google launched (before it went public, before Gmail, before Google Maps...you get the idea). When Google began crushing search engines like Ask Jeeves, Excite, and MSN, I abandoned direct mail, shiny postcards, and flash websites. I jumped head first into search engine optimization and inbound marketing for the real estate industry.
Today, all my inbound marketing experience comes from planning, managing, implementing, measuring, and optimizing content marketing campaigns with one goal: growing businesses online through proven lead generation systems. My content marketing expertise spans the spectrum of digital marketing channels. I've worked with startups of all sizes, small and local businesses, and global enterprise marketing teams. Connect with me on LinkedIn to learn more about my marketing expertise.
Follow me on Instagram for a glimpse of my reading list, my family and friends, fur kids, and weekend adventures.

TOUCH
Our Style
Our Style
We are industry leaders and value collaboration, positivity, ownership of results, and action. You should be able to RELAX once you've passed a project to our team; we are adults and act like them (except on the weekends, but we'll be back to normal by Monday).
TOUCH
Our Vision
Our Vision
Our vision for your inbound marketing campaign is simple: SUCCEED & DELIVER ROI. We measure all of our efforts so that we can deliver the best ROI possible from digital marketing.
TOUCH
Our Difference
Our Difference
"One size fits all" never works in the digital world; and we promise to take the time to learn about YOUR vision for the business, your goals, and set up your campaigns accordingly. If you're a digital marketing agency, we pledge to treat your client campaigns as if they are our own.
OUR TOOLBOX
We use only THE BEST digital marketing tools.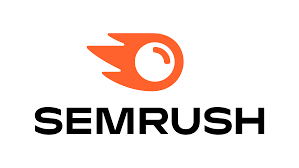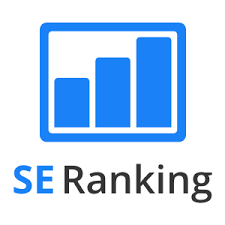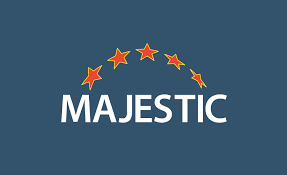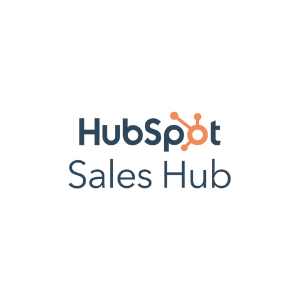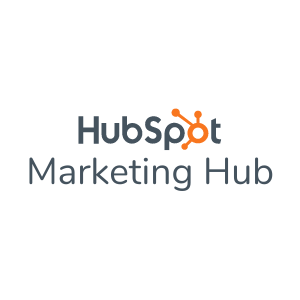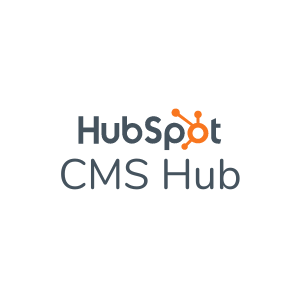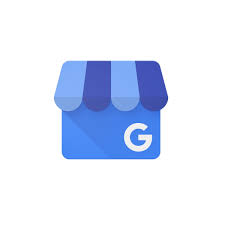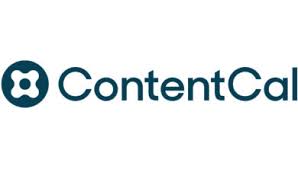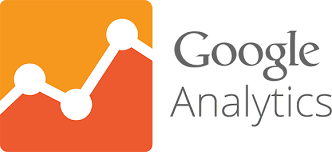 "Markelle comes from a long line of hard-working women on both sides of her family. She got to where she is today through hard work, hands-on learning, and my infallible wisdom whispering in her ear.
Now stop dawdling and set up a meeting with her; I assure you she'll either help you or point you in the right direction. She couldn't sell water in the desert, so don't worry about being swindled. I'm not really sure what she does on the internet all day, but whatever it is, she's on that computer A LOT. She's been a smarty pants since she started talking and doesn't back down from her goals. You'd be crazy not to work with her."
OUR OFFICE
Carolinas, United States

Highway 160 East
Fort Mill, SC , 29708

TIMELINE
OUR COMPANY HISTORY
2017 - COMPANY START

Classy Inbound is formed to provide content marketing support services to agencies, B2B marketing teams, and companies who wish to generate leads online.


2018 - HUBSPOT

In 2018, Markelle joined a HubSpot Platinum Partner Agency.

Full disclosure: Before working with a HubSpot partner, she didn't think HubSpot was that special. Fast forward to 2020 (hello pandemic), and it was obvious that marketing without HubSpot, or a similar tool, is a recipe for "spreadsheet and cold call" marketing or "throw ads at the internet and see what sticks" marketing.

If you're unsure about the value between CRM tools, automation, and aligning your sales and marketing teams, we'll be happy to show you the magic.


2020 DIGITAL TRANSFORMATION NO LONGER OPTIONAL

Companies that are managing sales leads with Excel spreadsheets are on their way to extinction, and digital transformation becomes a necessary part of every business as they struggle to deal with the pandemic economy. Classy Inbound helps dozens of companies and marketing teams succeed.

2022 - TODAY

Business owners, marketing teams, and agency leaders can finally RELAX and take a breather. Now that Classy Inbound is helping them manage their content marketing pipelines, improve conversions, and drive revenue through lead generation, a vacation without interruption is possible.