Inbound Digital Marketing
Attract the RIGHT Audience
Convert and Nurture Leads
Data-Driven Marketing & Sales

Inbound Digital Marketing

Inbound digital marketing allows companies to identify, target, and convert high-quality leads searching for those specific products or services.
Expertise
Classy Inbound is led Markelle Harden, by a 15+ year veteran in the digital marketing industry. Our team is made up of seasoned digital marketing assistants and specialty partner agencies. We've helped internal marketing teams, B2B digital marketing agencies, and small and local businesses develop and implement hundreds of inbound digital marketing campaigns.
All of our services are customized to meet your budget requirements and consider your annual and long-term business goals.
• Lead generation website creation
• Content agency services (content audits, content strategy consulting, content creation, promotion, and measurement)
• Marketing automation services (HubSpot, Kajabi, Keap)

• Digital branding and PR
• Competitor analysis for digital marketing
• SEO and social media support
What about YOU?
What are the goals for your business? How is digital marketing working for your business?

Finding the right marketing partner may be easier than you think. Get started by booking a call with us: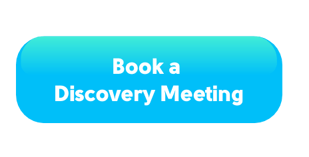 Agency Clients | Portfolio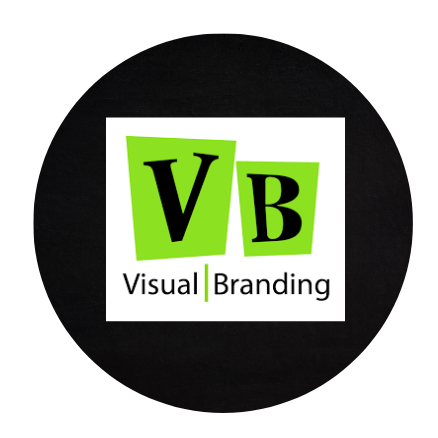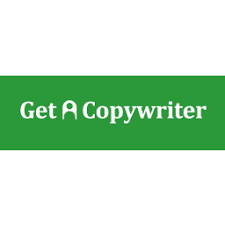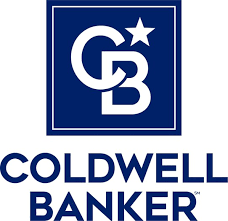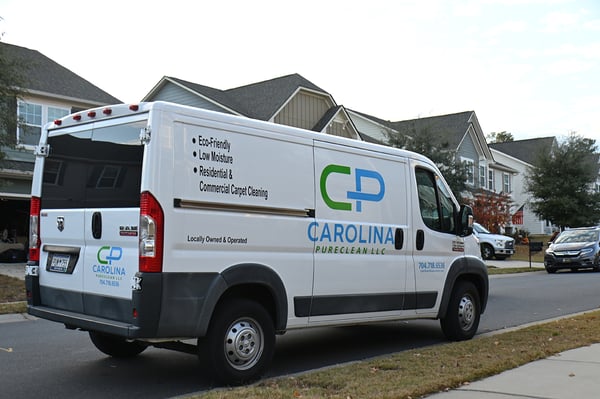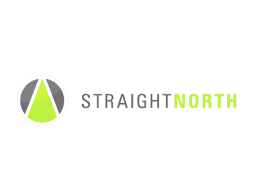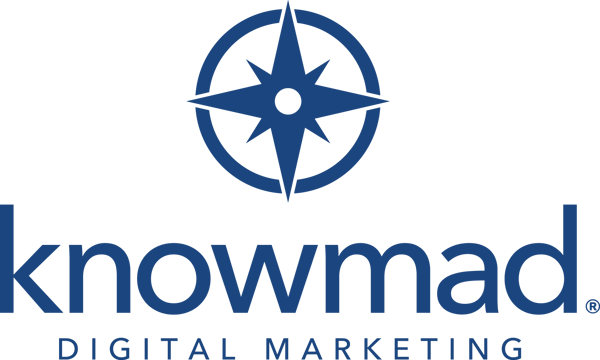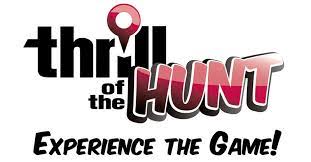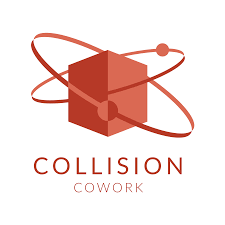 "
I highly recommend working with Markelle Harden for any content marketing services that you need; her skills are superb. She is highly engaged in all of her projects, pays extreme attention to detail, goes above and beyond to help raise brand awareness, search engine placements, and lead generation that accurately fit the needs of her clients and she is a delight to work with! Her expertise is truly invaluable.
"
"
Markelle consistently comes up with creative ways to extend my marketing and sales effort. They are seamless ... they can understand a problem, come up with a solution and implement it.
"
"
The Social Media Roadmap she provided me was BEYOND helpful! She was timely and provided great communication throughout the entire project. I highly recommend working with Markelle from Classy Inbound!
"