Inbound Digital Marketing
Attract your target audience
Organize leads & increase sales
Reduce cost-per-lead, improve marketing ROI

Inbound Digital Marketing Services & Support



Inbound digital marketing campaigns utilize a blend of content marketing, SEO, social media, and email marketing to keep overall marketing costs down and attract the best online leads for sales.

As a HubSpot Solutions Partner, we can help your company engage website visitors, nurture leads and deliver better customer experiences to your clients.

Classy Inbound helps "main street" businesses transform and modernize their marketing stack to grow and improve their business. We can implement a data-driven marketing strategy or train your in-house team to manage the day-to-day tasks.

We also provide inbound marketing support to other HubSpot Partner Agencies.
Expertise
Markelle Harden, a 15+ year veteran in the digital marketing industry, is the founder of Classy Inbound. As an inboound marketing content strategist, creator, and consultant, Markelle is the leader of everything that Classy Inbound touches.
Our inbound marketing toolbox list is too long to list, but our top picks are shown in the list <--------- on the left.
We utilize a pool of experienced, talented marketing virtual assistants to implement campaigns. We have a partner network for PR, web development and website creation, graphic design and branding, paid advertising, and more. Your main point of contact is always the same: Founder & Digital Marketing Veteran Markelle Harden. Our assistants and partner agencies work behind the scenes. Our partner network spans from Charlotte, NC, to the greater Pittsburgh area, and beyond.
For Marketing Teams
Classy Inbound will honor your requests and provide content marketing support services as a consultant, an auditor, a creator/promoter, or a trainer that will leave your team empowered and ready to manage client campaigns. We understand you have a business to run and clients that need you; we don't require hand-holding or constant meetings to get the work done.

For Local Businesses
Classy Inbound recognizes your business as an individual company with one-of-a-kind goals and priorities. We'll help you create successful marketing campaigns that align with your business goals and marketing budget.
Before we recommend or provide services, we'll take the time to learn about your company and what you hope to accomplish with an inbound digital marketing partner. Then, we will only follow orders if you're on the right path; we'll take the time to explain why an alternative approach will serve your business. Finally, we'll give you the "long run"' view so that you start with the proper marketing foundation.
Start doing your research today.
Review our list of inbound marketing services or book a discovery meeting to find out if we can help you meet your goals.

Agency Clients | Portfolio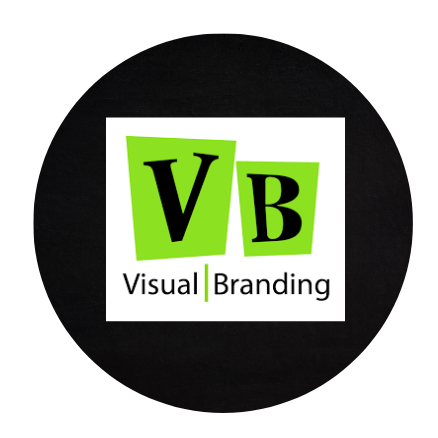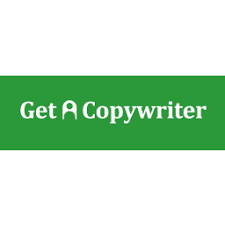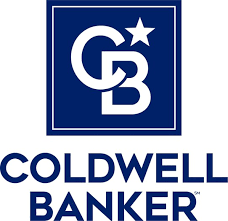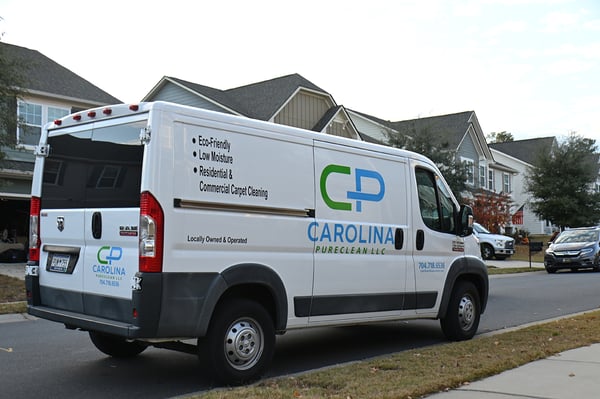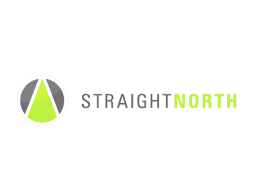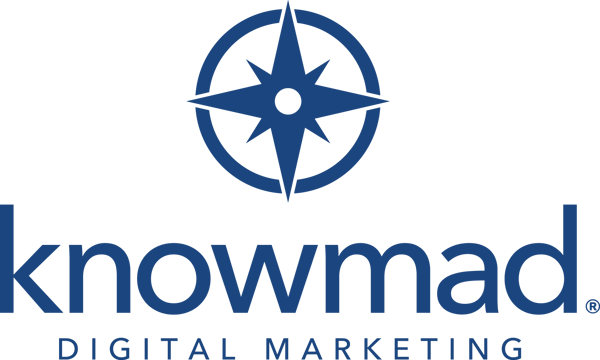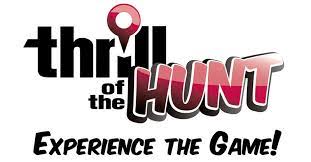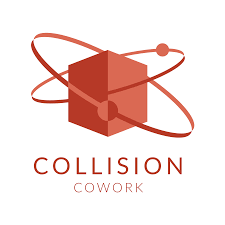 "
I highly recommend working with Markelle Harden for any content marketing services that you need; her skills are superb. She is highly engaged in all of her projects, pays extreme attention to detail, goes above and beyond to help raise brand awareness, search engine placements, and lead generation that accurately fit the needs of her clients and she is a delight to work with! Her expertise is truly invaluable.
"
"
Markelle consistently comes up with creative ways to extend my marketing and sales effort. They are seamless ... they can understand a problem, come up with a solution and implement it.
"
"
The Social Media Roadmap she provided me was BEYOND helpful! She was timely and provided great communication throughout the entire project. I highly recommend working with Markelle from Classy Inbound!
"